The Benefit of Using Econofast
At Econofast, our overall goal is to reduce freight costs, reduce administration costs and streamline the shipping process for our customers.
Through our consulting services, we review your current shipping process. Econofast negotiates rates based on your pricing and service requirements. Econofast works with LTL and Full Load carriers as well as Couriers. We then conduct a cost study based on your current rates and volumes and identify where we can offer you immediate savings. Econofast then provides detailed shipping and dispatch instructions for you and your vendors.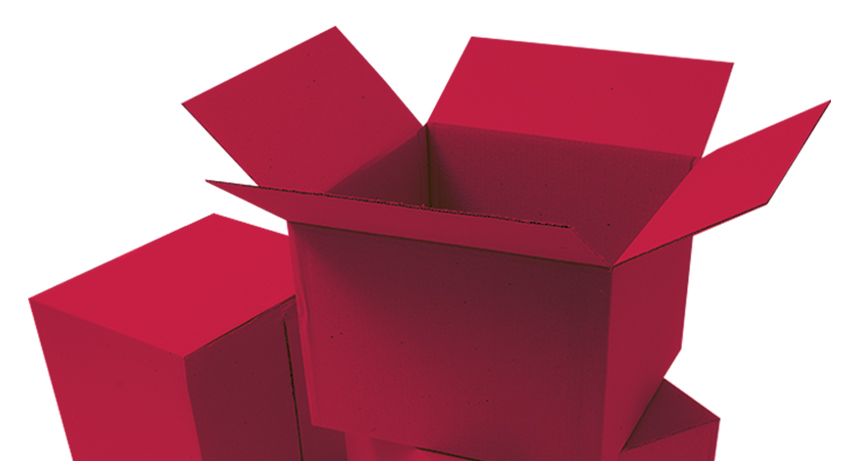 Centralized Dispatch
Econofast has an LTL and Full Load dispatch team. Our dispatch team requests quotes, provides a completed bill of lading as well as dispatches your shipments. We provide a toll free number for vendors so they can contact us direct. We can provide your Suppliers with completed bills of lading and dispatch their shipments to you as well. We provide tracing and handle all shipment inquiries for all carriers. All full load shipments are followed up on until delivery and proof of deliveries provided. Econofast has a claims department that files claims and arranges inspections on your behalf. Our claims department follows up on all of your damage and loss claims until they are resolved.
Centralized Invoicing
All LTL, Full Load and Courier invoices are audited by our in house auditing department. Our auditing department processes all invoice adjustments and has them adjusted with the carrier before they are invoiced to you.
Econofast offers Customized Invoicing and Coding Services based on your accounting department's' requirements. We can provide individual invoicing or consolidated invoicing. Econofast can also provide a copy of the bill of lading and proof of delivery with every invoice.
Econofast can ship anywhere in the world and can personalize any of the above services to meet your company needs.