Econofast Shipping Systems has been providing freight management services for 25 years.
At Econofast, our overall goal is to reduce freight costs, reduce administration costs and streamline the shipping process for our customers.
Through our consulting services, we review your current shipping process. Econofast negotiates rates based on your pricing and service requirements. Econofast works with LTL and Full Load carriers as well as Couriers. We then conduct a cost study based on your current rates and volumes and identify where we can offer you immediate savings. Econofast then provides detailed shipping and dispatch instructions for you and your vendors.
Our Freight Management Services provide competitive rate structures for Courier, LTL and Full load Transportation. Econofast provides high quality transportation logistics solutions to consolidate your shipping process.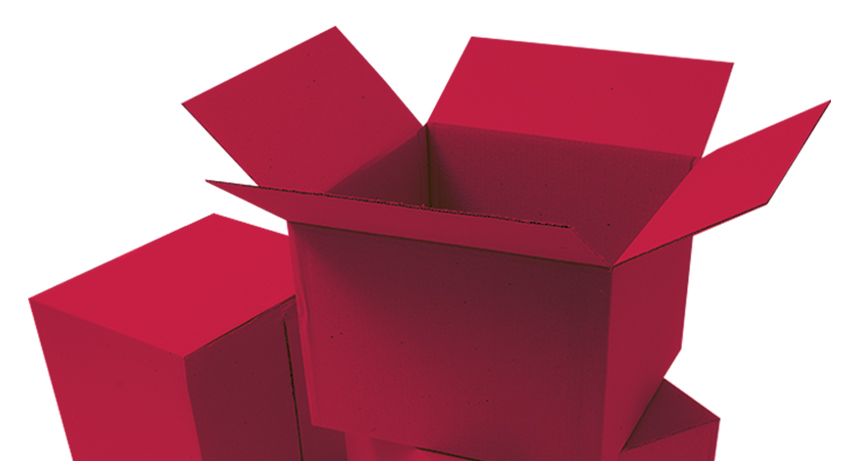 Freight Auditing
Our Freight Auditors can conduct a full audit of your past freight bills for incorrect billing. We file any claims for overcharges directly with the carrier on your behalf and provide you with a detailed report of our findings.
All freight bills are audited for accuracy by our Freight Auditing Team prior to invoicing or approval. We save your accounting department time and money processing freight bills. They have one company to call for all freight inquiries regardless of how many carriers they are using through Econofast, one invoice to process and one payment to issue.
Logistics Consulting
Econofast will provide you with a personalized Logistics Consultant who will consolidate your shipping process, ensure your freight is moving with the best carrier to meet your needs and provide peace of mind when it comes to shipping.
Centralized Dispatch
Econofast will provide you with access to our centralized dispatch team for all dispatch, tracing and quoting inquires.
FAST C.D.R.S.
Econofast will provide you with access to FAST C.D.R.S, Econofast's on-line rating portal. This allows you direct access to your specialized rates to generate immediate quotes. The program ensures the correct carrier is used for each lane and bills of lading are automatically generated for each shipment.
Custom Invoicing/Freight Coding
Econofast provides Customized Invoicing options and Freight Coding Services. We offer numerous invoicing formats based on your accounting departments requirements. We can invoice each shipment individually or combine all your courier, LTL and Truckload shipments. We can create a specialized document to manage all coding procedures for your company based on either your branch codes, product codes or job codes. We can create customized excel invoices that breakdown the charges as per your coding requirements.
Claims Management
Our Claims Department is available to our customers to file freight claims on their behalf. Once a claim has been filed, our claims experts follow up with the carrier until the claim is resolved. We ensure that your claims are handled in the most efficient manner possible.